About Europe Science
We get you set up for the outreach of your research project – by creating a visually attractive website, an overall project identity, and providing all the add-ons you need to start sharing your research in the best possible way.
Are you involved in the world of science and technology, or simply interested in the innovations of tomorrow? Then Europe Science is your go-to platform. We help scientists communicate their research projects to a large audience. But we also connect, share and amaze: our platform serves as a beautiful database of innovation for the general public, policymakers and scientists across Europe.
The people behind Europe Science
We are a team of makers, thinkers, explorers and creators. Europe Science combines the versatility and expertise of a young group of creatives with the knowledge and know-how of experienced scientists. We all have one thing in common: a passion for sharing science with the world.
Europe Science is powered by Sensu, a science-driven marketing and film production company. Over the last couple of years, Sensu extended its services by creating websites and project identities for research projects. Now we have decided to take the next step, by building a platform so that the most exciting research from all over Europe can be gathered in one place.
Our team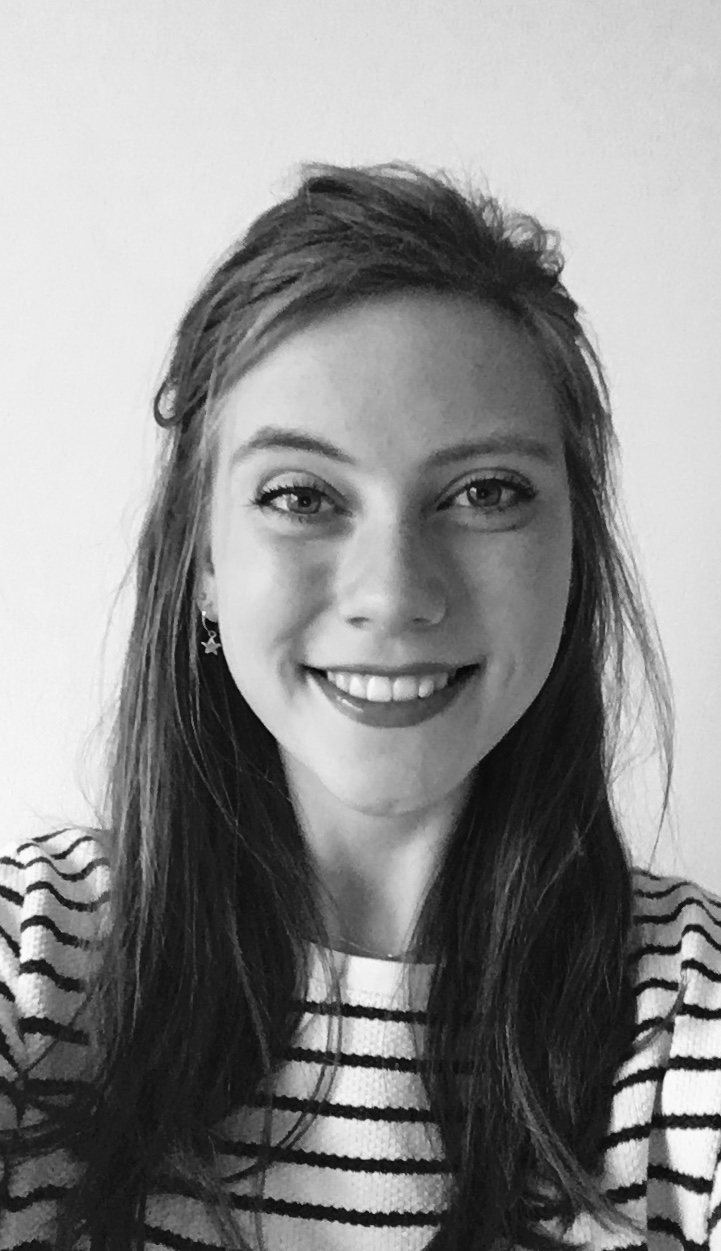 Marit Swierstra
Project Manager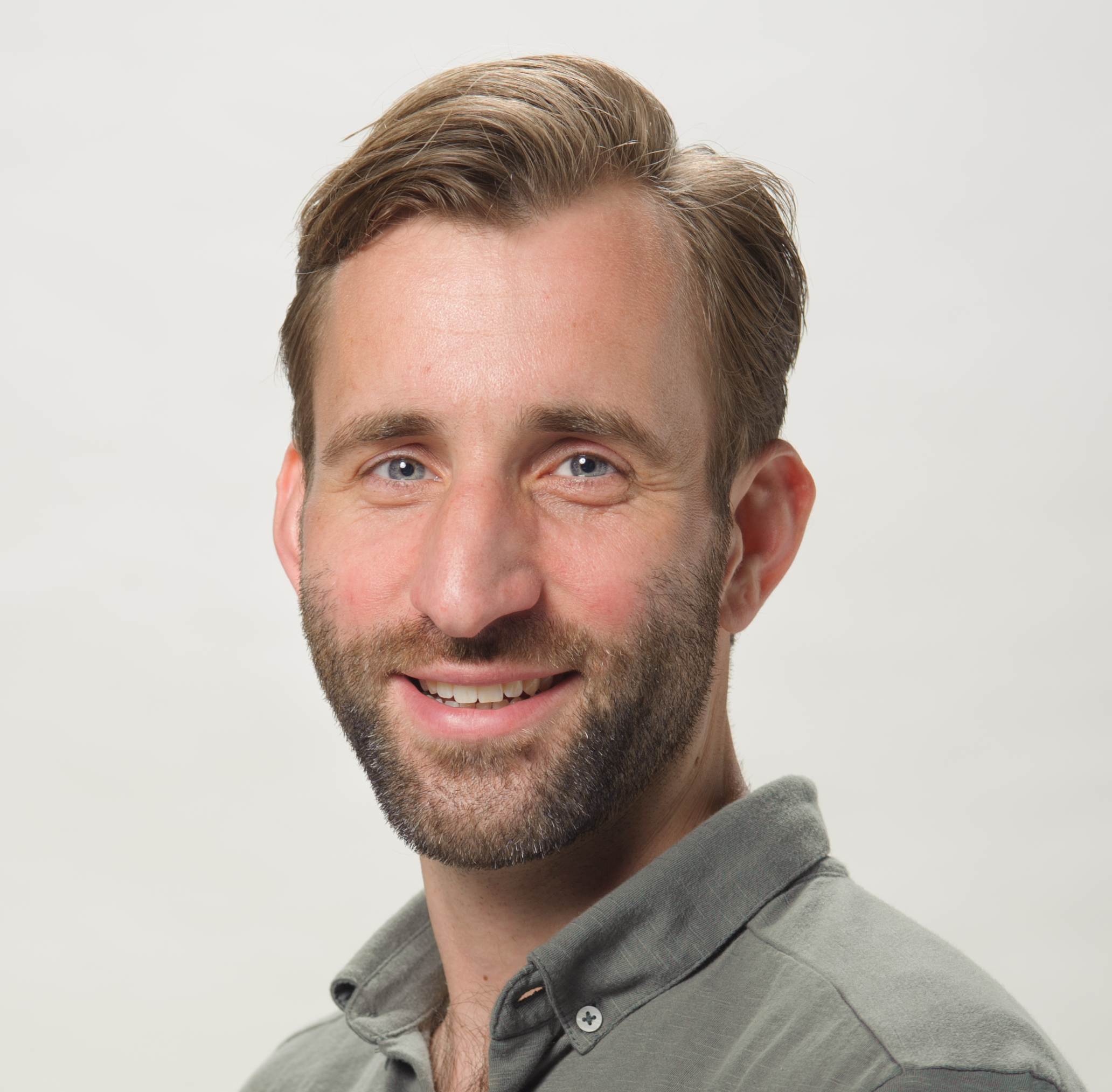 Caspar de Zeeuw
Producer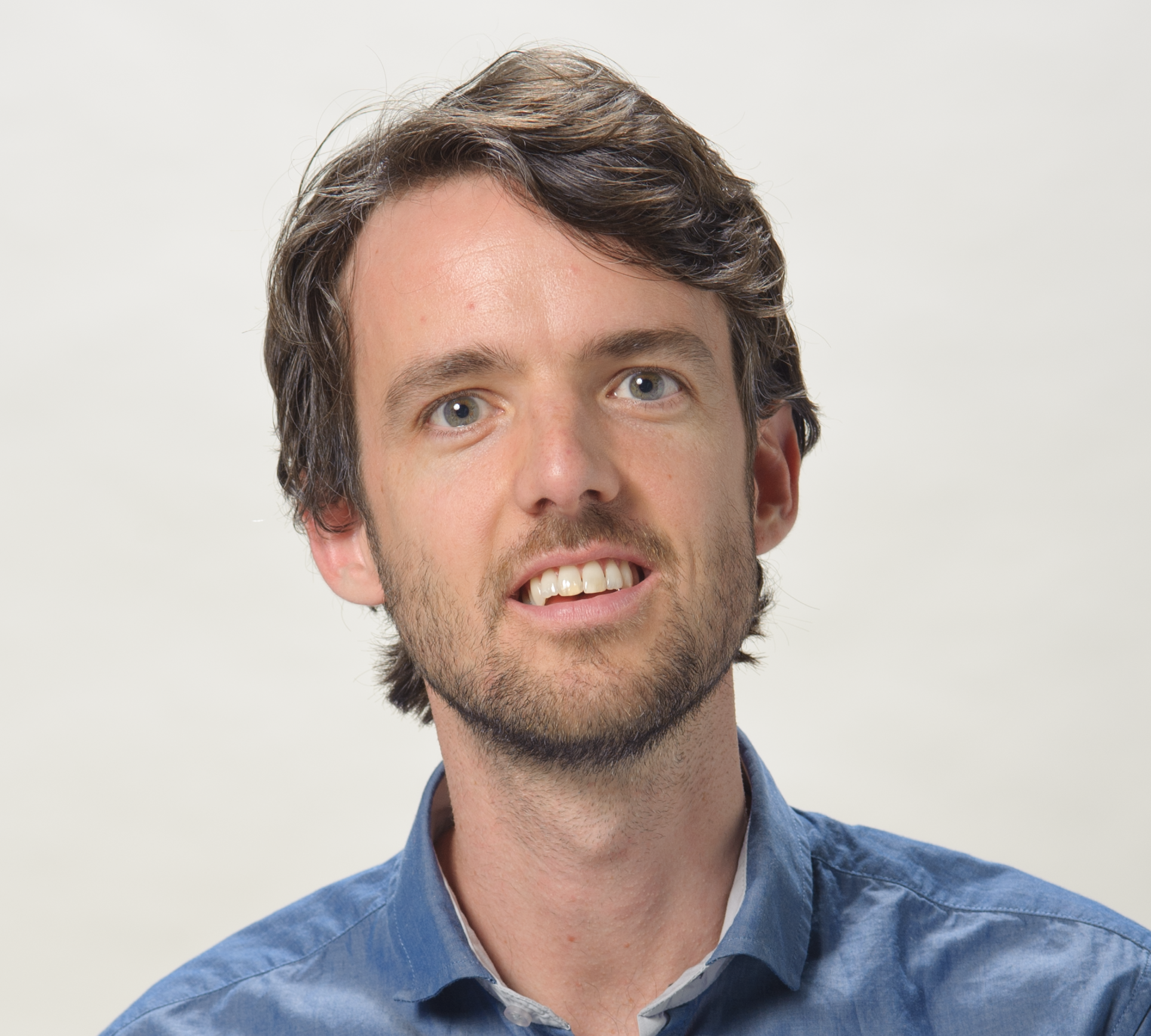 Rense Buijvoets
Project Director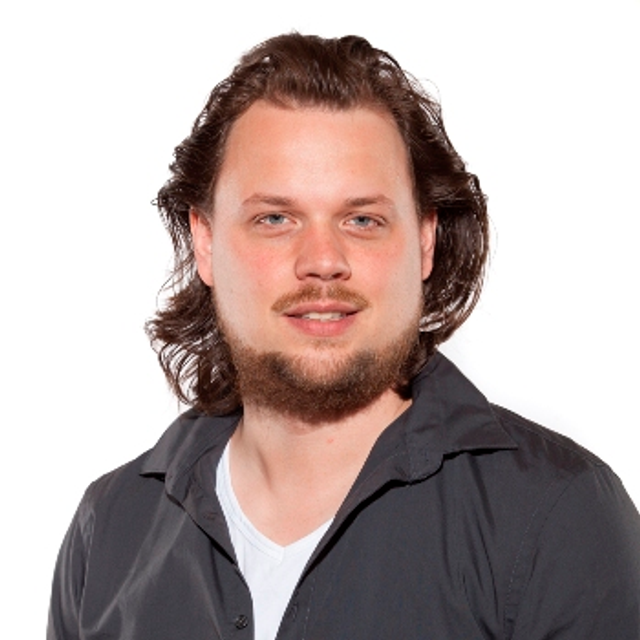 Rens Reinders
Lead Developer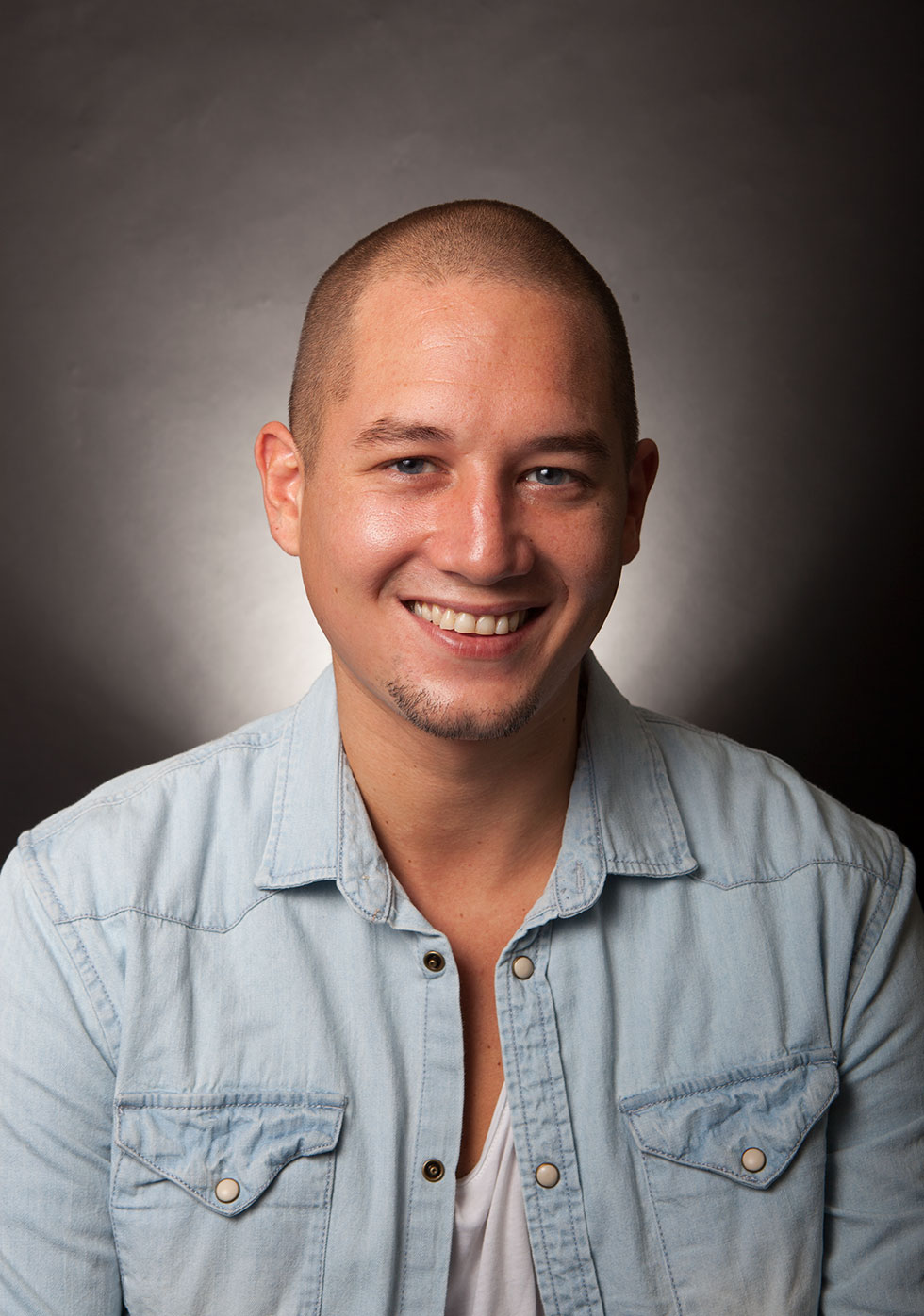 Amedee van Sluys
Front end developer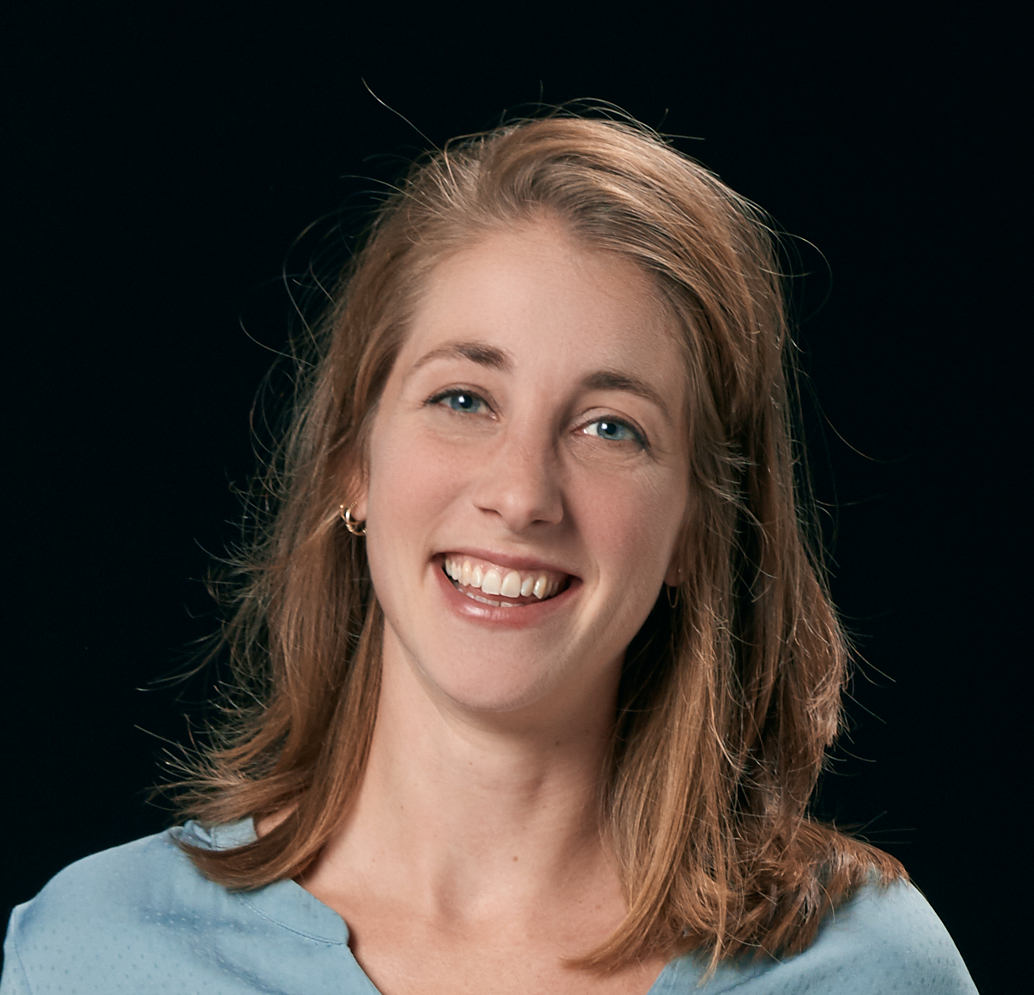 Eva de Zeeuw
Project Manager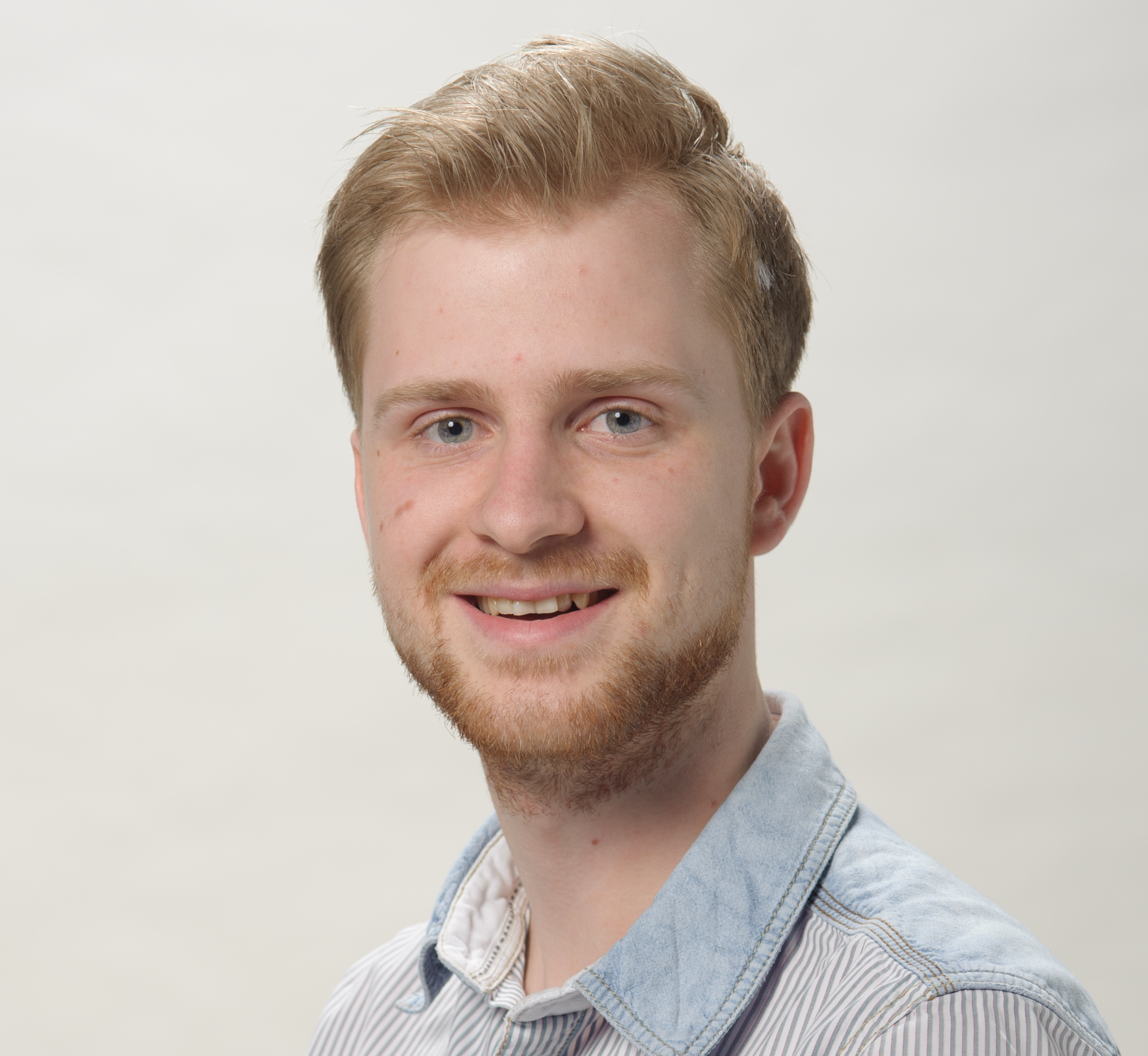 Jesse van der Mark
Web Developer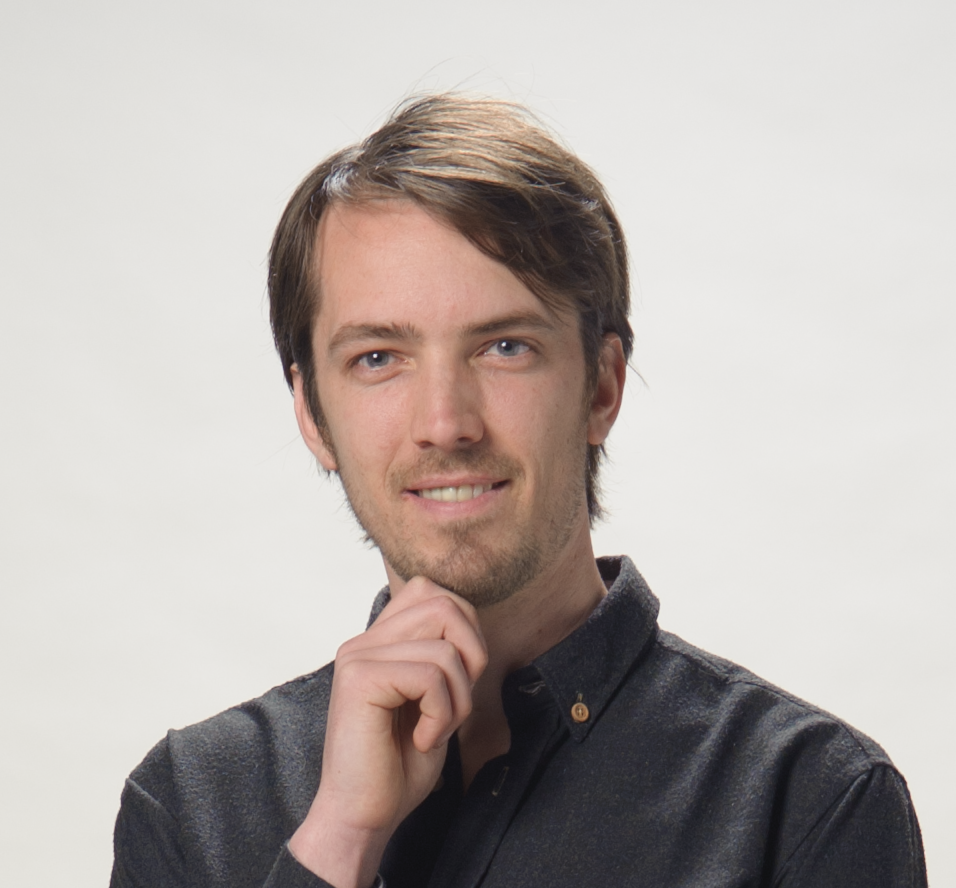 Jesper Buijvoets
Creative Director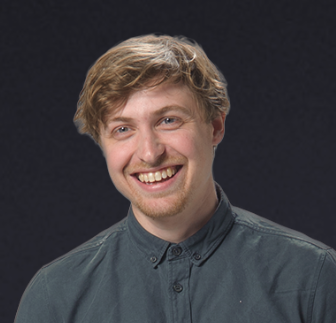 Joseph Wilcox
Copywriter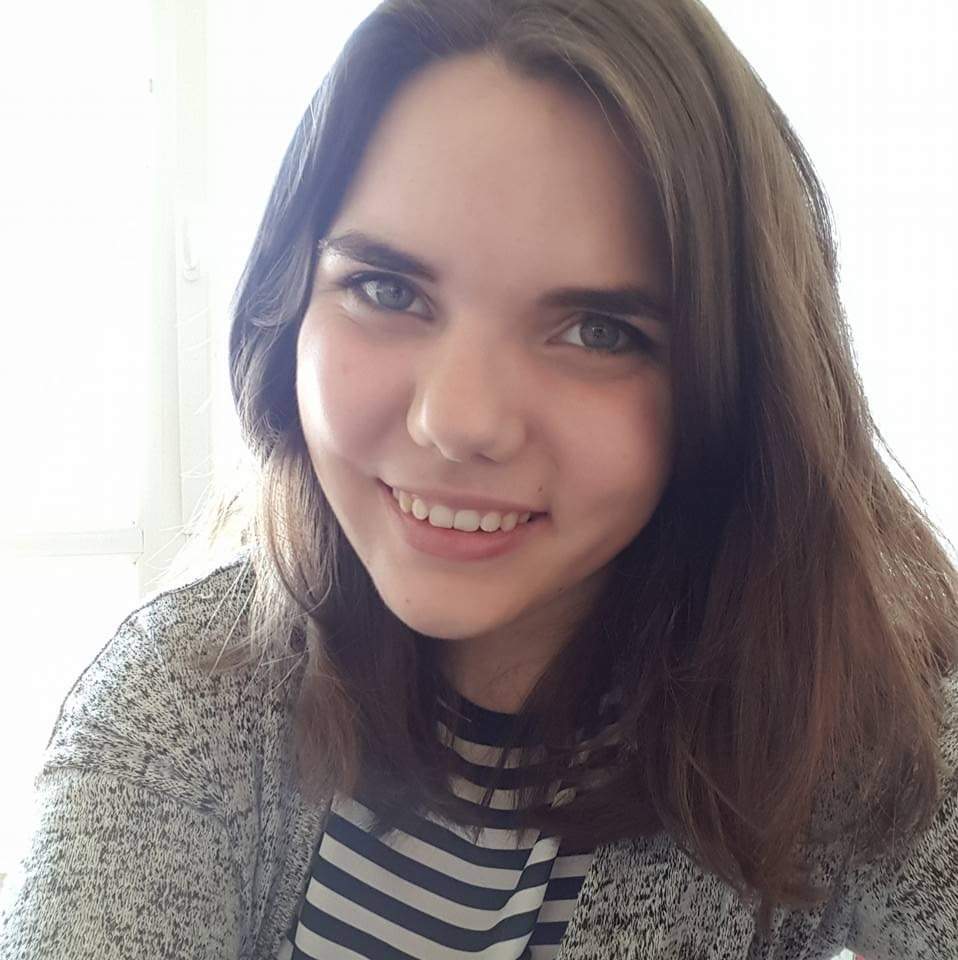 Agnes Hoving
Back-end developer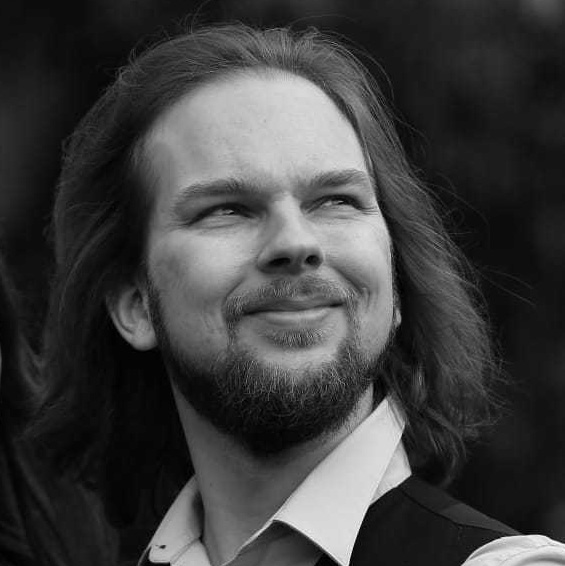 Thomas Drenth
Animator